SparkSeeker™ is a lifestyle brand. Founded through adversity and overcoming. Inspired by an awakening.
It is a movement to spark our inner warrior to unravel, unlearn and unbecome. If we could unlearn our pain, fear, ego and judgements. What could we BE?
This is a movement that yearns and call for global awakening! Let's spark all that pulls us back towards love, humanity and our human collective.
SparkSeeker™ supports every individuals revolution towards evolution. We are ready. It is time to rise!
Welcome fellow SparkSeeker…and stay tuned!
---
---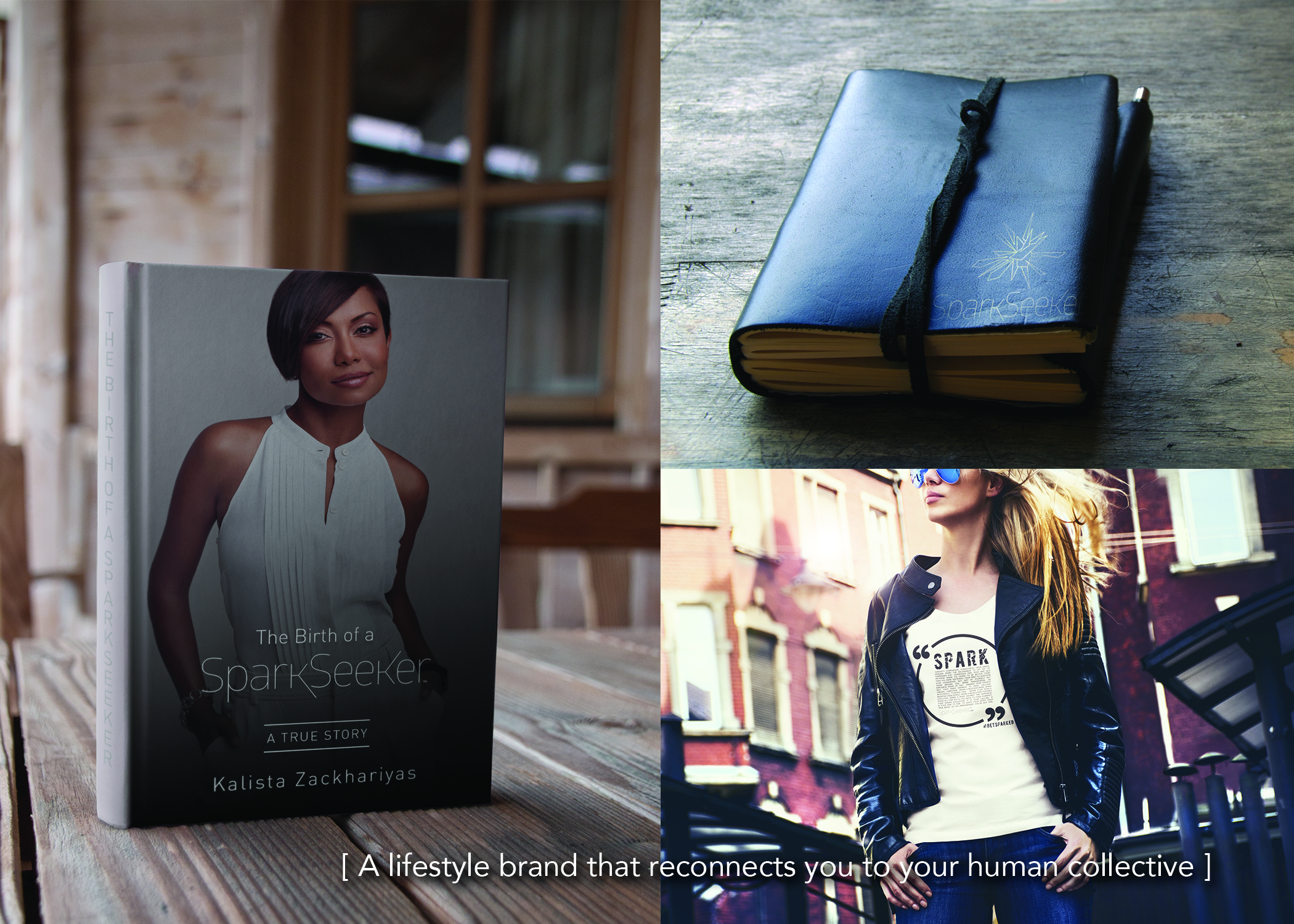 -236
Days
-21
Hours
-8
Minutes
-17
Seconds
Sign up to the mailing list to be the first to know when we launch.